Health & safety services
Unlimited support to keep you safe and stress-free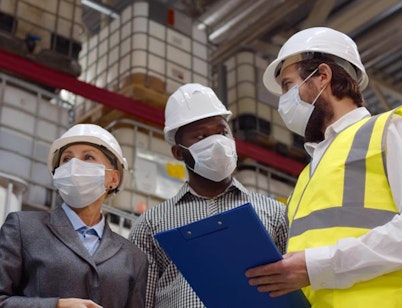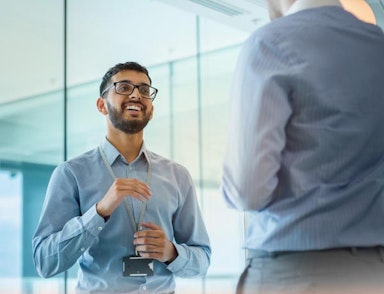 HR Services
24/7 expert advice

Unlimited, round-the-clock guidance from experts who know your business.

Risk assessment

Enjoy risk assessment support and ensure compliance with health & safety laws.

Legal support

Access legal representation and protection with our Peninsula Protect Plus service.

OHS software

Save time, reduce risk with smart tools, templates, reminders, and more.
Health & safety management
made easy
Peninsula's health & safety services give you all you need to protect your staff and comply with health & safety laws. 
It's a complete package of workplace health & safety services designed to reduce risk and free you from worry. 
And with Peninsula handling your health & safety compliance, you have more time on your hands to focus on growing your business.   
 Free yourself from risk with in-person audits, instant answers to health & safety questions through our 24/7 adviceline, and watertight documentation. 
 Plus, you'll save time on your reporting and admin through our smart health & safety software.  
Try Peninsula Canada today
Find out what 6500+ businesses across Canada have already discovered. Get round-the-clock HR and health & safety support with Peninsula.
The
easy
way to
prevent workplace accidents
Accidents at work happen. 
 They can occur due to a lack of procedure. Or because a worker makes a mistake. And other times, you might not have even spotted a hazard in the first place… 
 Peninsula's health & safety experts will help you find ways to remove or reduce risks to staff.  Ensuring your workplace is as safe as possible. This will free up time and calm any worries you have about workplace accidents and costly compensation claims. 
 Health & safety experts will visit your workplace to identify risks. They write up robust procedures to shield you from them. And then, you unlock e-learning courses for your entire team to stay safe and follow essential guidance. 
Speak to an expert now
Peninsula consultants are fully qualified and ready to help put your health & safety issues behind you. Whether you want to run a quick query by them, discuss your workplace needs, or get urgent support - get in touch for free.
1. Considering health & safety support?
Discuss your query with us free of charge, at a time that suits you. Our advisors have decades of experience, so you can rest assured they've dealt with your issue before. And solved it, too.
2. Have a health & safety question?
Have a specific health & safety-related question you need answered? Whether you need help preparing for an upcoming inspection or are having trouble drafting OHS-compliant policies – Peninsula's health & safety services are on hand to offer expert support.
3. Dealing with an urgent problem?
Contact us now and a health & safety advisor will work with you to solve your critical issue. From worrying workplace accidents to dangerous health hazards, our experts will provide practical advice to help you avoid risk.
Complete health & safety support for your business – big or small  
Allow Peninsula to keep you safe and stress-free – whether you're responsible for two employees or two hundred.
Small businesses

Got 1-99 employees? Leave your health & safety to us and protect your business with robust policies, paperwork, and procedures – all sorted for you.

Medium businesses

Got 100-499 employees? Spend less time working on health & safety with time-saving software, unlimited support, and more.

Large businesses

Got 500+ employees? Give your management team the tools to save time and reduce risk with advice, templates, and health & safety software.
Trusted health & safety services, nationwide
Peninsula's health & safety services are available across Canada in eight provinces, from coast to coast. Whether you run a construction company in Ontario or operate a dentist office in Manitoba, you'll get access to Peninsula's unmatched health & safety services. 
 And you can always rely on Peninsula's qualified experts for easy-to-understand, jargon-free support whenever needed. 
 It's why thousands of Canadian employers trust Peninsula's health & safety services to keep them productive, profitable, and safe. And we can do the same for you, too.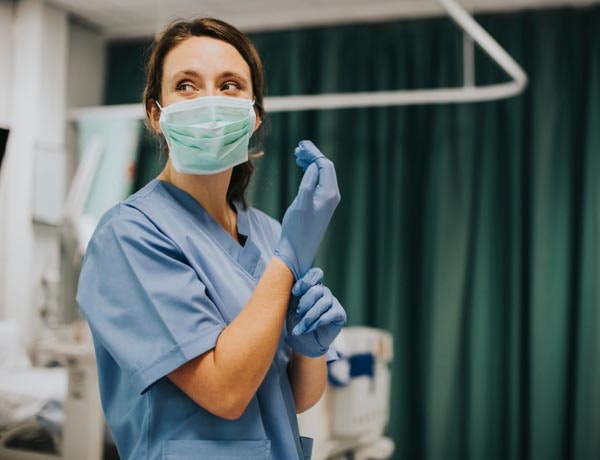 Feefo Customer Rating 4.8 out of 5
4.8/5
Independent Service Rating based on 1444 verified reviews.
Average Customer Rating:
4.8/5
Independent Service Rating based on 1444 verified reviews. Read all reviews
FAQs
Got a question? Check whether we've already answered it for you…