On-Site HR Support
Resolve your HR issues with in-person, one-on-one support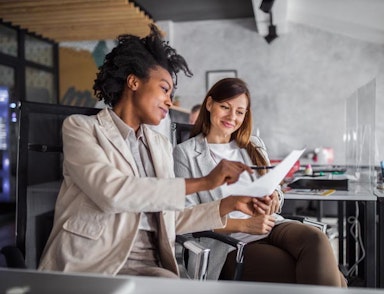 HR Services
24/7 expert advice

Unlimited, round-the-clock guidance from experts who know your business.

HR software

Cut back on unnecessary HR admin with a suite of time-saving tools.

Documentation

Protect your business with watertight employee contracts, policies, and more.

Legal support

Access legal representation and protection with our Peninsula Protect Plus service.
Professional support for every difficult HR situation
Running a business comes with a lot of responsibility, especially when it comes to HR and compliance with employment legislation. And when common HR issues get out of control, this can mean trouble for your business.  
 But you don't have to deal with challenging HR issues on your own. Free yourself from the pressure and pass it all on to us. Your Peninsula advisor will work to understand your issue and prepare an action plan to ensure positive results.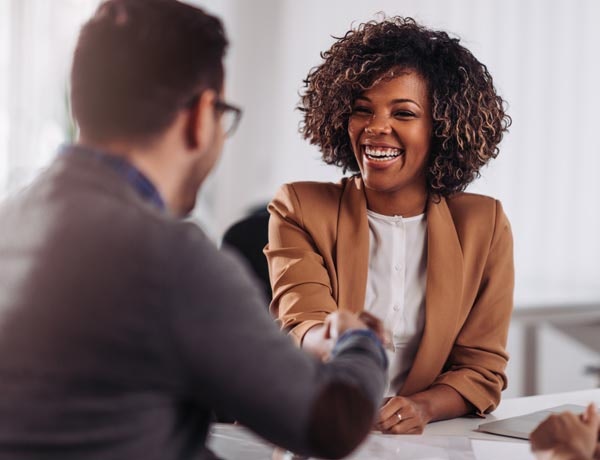 Face2Face extends to situations, including: 
Workplace violence 
Harassment investigations 
Disciplinary & termination meetings 
Performance management meetings 
HR-related training sessions 
Don't waste time and money struggling with employee management challenges when you can easily clear these HR issues up with a visit from a Peninsula advisor.  
Try Peninsula Canada today
Find out what 6500+ businesses across Canada have already discovered. Get round-the-clock HR and health & safety support with Peninsula.
Just as our service simplifies your HR issues, the process of Face2Face is similarly simple but comprehensive.  
 Step #1  
You'll be paired with one of Peninsula's qualified consultants, who will visit your workplace and get a sense of your needs.  
 Step #2  
We'll provide you with a written report of our findings and recommendations. Our team will develop documentation for you, conduct the difficult meetings, and train your staff.  
But Face2Face support doesn't end there. We'll ensure you're protected long-term by providing the necessary legal paperwork. So, if you ever face litigation, you'll have documented evidence of your HR process.  
Would you prefer to do this work yourself but need support to ensure you get it right? If so, we'll coach you and stay by your side throughout the process.  
Speak to an expert now 
Peninsula's HR experts are CHRP-qualified and ready to help put your HR issues behind you. Whether you want to run a quick query by them, discuss your workplace needs, or get urgent support - get in touch for free.  
Book a free advice call   
1 . Considering outsourcing HR?  
Call us for an initial chat to learn more about Peninsula and how we can help. There's no catch - you're under no obligation to use our services.  
2. Have an HR question?    
Discuss a specific query with an HR expert free of charge, at a time that suits you. Our consultants have decades of experience, so you can rest assured they've dealt with your issue before. And solved it, too.   
3. Dealing with an urgent problem?    
Contact us now to share the critical HR issue you're dealing with. From conducting terminations to serious conflicts of interest, our HR experts will give you practical advice to help you avoid risk.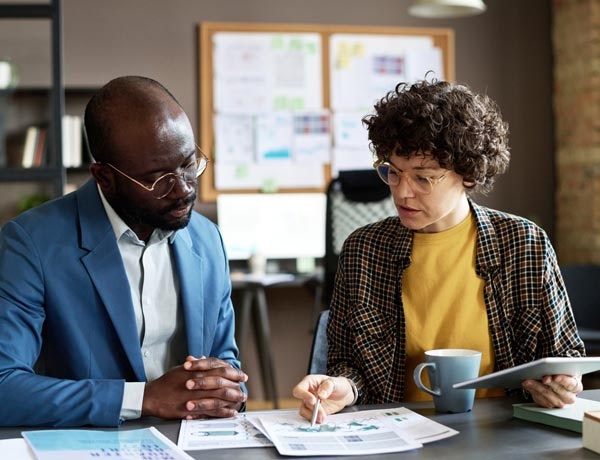 Feefo Customer Rating 4.8 out of 5
4.8/5
Independent Service Rating based on 1444 verified reviews.
Average Customer Rating:
4.8/5
Independent Service Rating based on 1444 verified reviews. Read all reviews