Health & safety software
Simple, speedy, and effortless health & safety management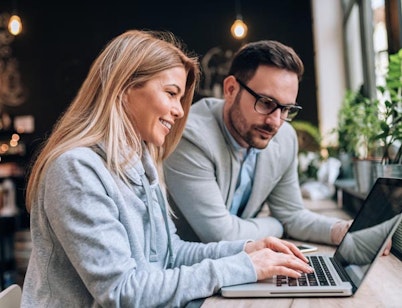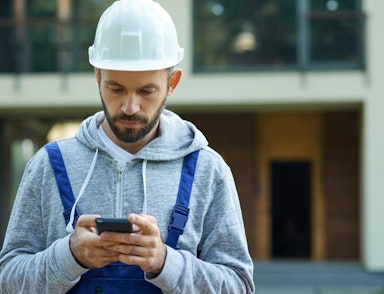 HR Services
Hazard reporting

Use our hazard reporting tool to get automatic hazard notifications from staff and resolve them in an instant. 

Risk assessment software

Save time on creating risk assessments with ready-made templates and step-by-step guides

Documentation storage

Forget filing cabinets and paperwork, keep all your documents secure online.
Save time on
all
your health & safety tasks
Stay safe wherever you are with Peninsula's health & safety software. It's simple and speedy health & safety management when you're a manager on the move.

Identify your hazards in real-time. Access all your health & safety documents on the go. And meet essential Health and Safety rules with your ready-made templates, step-by-step guides, and more.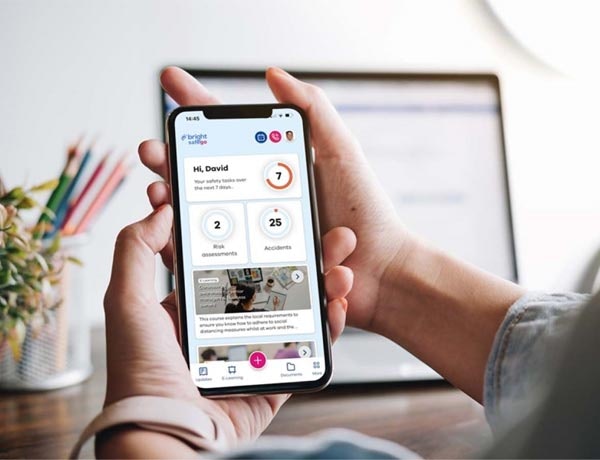 With the free iOS or Android mobile apps, you don't need to be shackled to your workplace to stay on top of health & safety. Organise your week ahead from your home, the gym, the park – anywhere, at any time.
Try Peninsula Canada today
Find out what 6500+ businesses across Canada have already discovered. Get round-the-clock HR and health & safety support with Peninsula.
Smart software to keep you
safe
Peninsula's software gives you the tools to manage your health & safety in one place.    
From recording workplace injuries and illnesses to updating policies, carry out your health & safety tasks online. It's safe, secure, and stress-free.    
Unlock step-by-step guides and over 200 templates to save time on everyday health & safety tasks. Create and manage risk assessments online to health & safety laws. Report accidents in a click and use that data to spot patterns and cut hazards at work. And store all your policies and procedures in one secure place.  
No more paperwork and no more risk.  
 With Peninsula's smart health & safety software, it's easy to protect your people and be OHSA compliant. And it comes standard with Peninsula.  
Get health & safety support anytime, anywhere
Our health & safety software is a cloud-based system. That means you get secure storage space for all your health & safety policies, reports, and documents. Log in to access your data any time day or night.
Plus, through your software, you also get access to our 24/7 advice line. So, whether you're facing a workplace crisis or just need to talk something through, you enjoy total support from a team of health & safety experts - in the tap of a button.
Health & safety management, made simple  
Peninsula's software helps you meet the latest laws and protect your people. It's everything you need to take the hassle out of all your essential health & safety tasks. And it's included in your package as standard.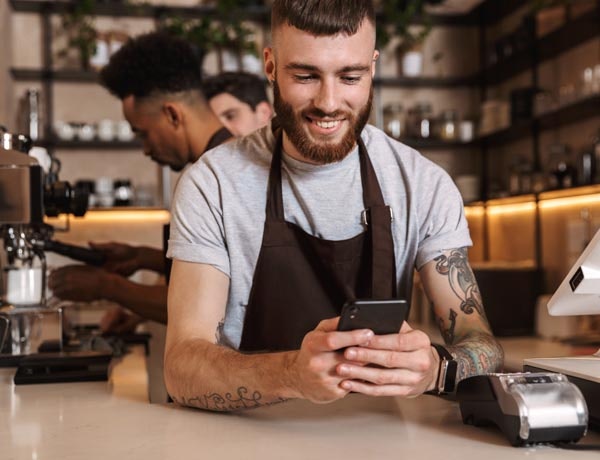 Feefo Customer Rating 4.8 out of 5
4.8/5
Independent Service Rating based on 1444 verified reviews.
Average Customer Rating:
4.8/5
Independent Service Rating based on 1444 verified reviews. Read all reviews
FAQs
Got a question? Check whether we've already answered it for you…