Unlimited 24/7 HR advice
Round-the-clock support from Canada's leading HR experts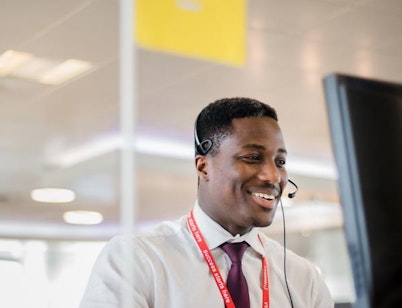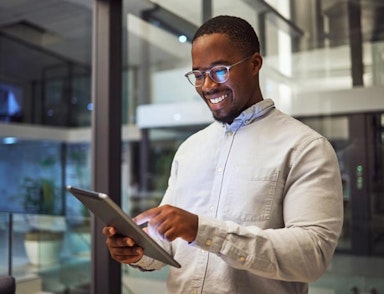 HR Services
24-hour advice line

Day or night, your advisors are always ready to bring you answers, reassurance, and support.

Unlimited HR support

Call your Peninsula advisors as often as you need, even if that's multiple times a day.

24/7 HR advice

Call Peninsula any time of the day, for issues big or small, and be confident you're getting the right advice.

CHRP-certified advisors

Peninsula consultants are trained to the highest standard to guide you through any staff issues.
HR advice as often as you need it 
Call Peninsula any time of day and get HR help on any issue—from how to calculate sick pay to how to terminate staff correctly. With hands-on support from CHRP-certified consultants, you can be confident you're getting the right answers.  
Unlike other businesses offering HR support, our 24/7 advice line is unlimited, so you can call as often as you need.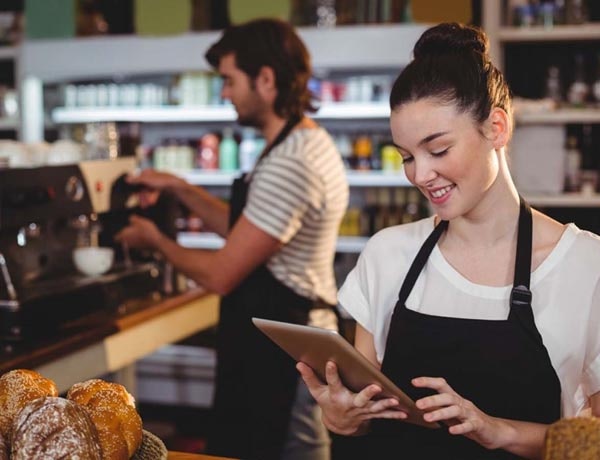 You won't receive generic, 'one-size-fits-all' advice. 
You'll speak to a Canadian employment expert who knows your business - and understands what you want to achieve. Then, they'll find a risk-free route to help you get there. 
It's why we're Canada's leading HR company. And it's why over 6,500 small business leaders like you trust us to handle their HR and health & safety. 
Try Peninsula Canada today
Find out what 6500+ businesses across Canada have already discovered. Get round-the-clock HR and health & safety support with Peninsula.
Rid yourself from HR uncertainty
Every day, you face HR questions. 
Questions like, can you ask staff to work extra hours? And how should you support your employee who is off with long-term sickness? 
Taking the wrong approach can leave you on the wrong side of Canadian employment law – and put you at risk of litigation. That's why our advisors are always available to answer your questions and help you solve any issue you run into.  
Peninsula advisors are qualified to handle any HR matter, including: 
Employee conduct issues 
Holiday entitlement 
Staff sickness and absence 
Family leave 
Terminations 
Employment contracts 
Progressive discipline  
And they're always up to date with all the latest HR legislation and guidance, so you don't have to be. 
Unlimited HR advice
The affordable way to manage your HR 
The average cost of hiring an HR manager is around $80,000 per year. A cost you might want to avoid… 
But if you're tired of losing precious hours and resources into figuring out HR issues, discover an easier way: Peninsula. It's affordable, unlimited HR support – for a fraction of what you'd pay for a new HR manager. 
So, when you need to make decisions about your staff or update your legal paperwork, you save time and avoid risk – all while protecting your bottom line.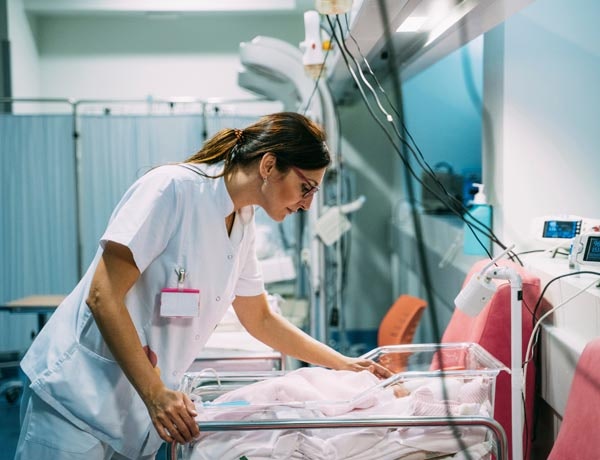 Feefo Customer Rating 4.8 out of 5
4.8/5
Independent Service Rating based on 1444 verified reviews.
Average Customer Rating:
4.8/5
Independent Service Rating based on 1444 verified reviews. Read all reviews