ACAS (Advisory, Conciliation and Arbitration Service)

Peninsula Group, HR and Health & Safety Experts
(Last updated )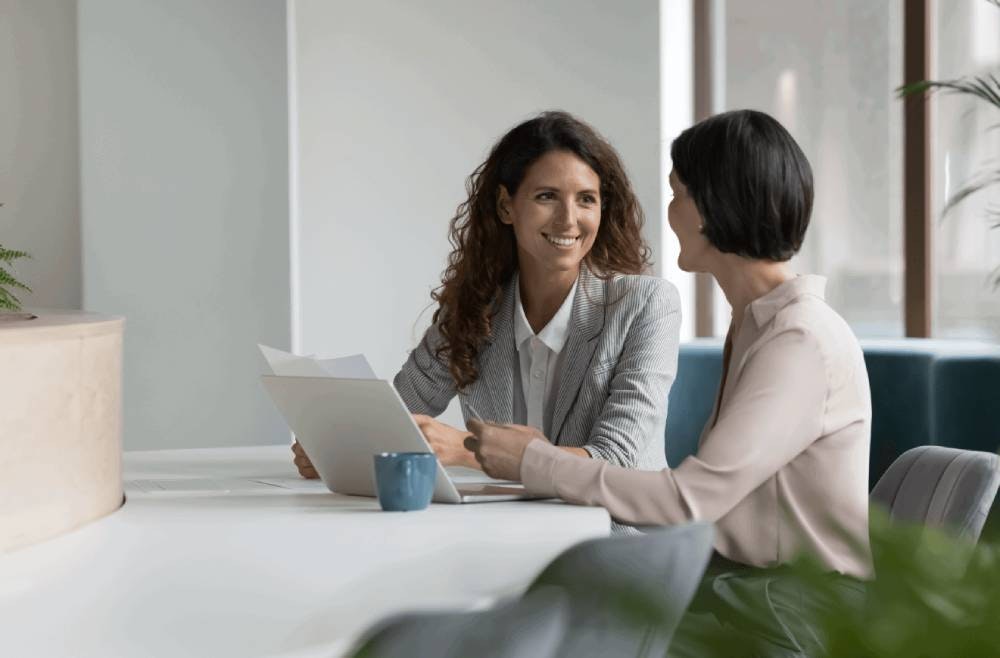 Peninsula Group, HR and Health & Safety Experts
(Last updated )
Acas (Advisory, Conciliation & Arbitration Services) Code based advice. Employers, speak with one of our advisors for HR or employment law support today. Expert Advice, Professional Service.
Acas (the Advisory, Conciliation and Arbitration Services) are a non-departmental government body who aim to improve business practices and working life through developing positive employment relations. Acas have responsibility for a large number of different areas and practices, supporting both employers and employees. Since 2013, Acas has had a significant role in the tribunal process as they maintain responsibility for the Early Conciliation scheme.
What do Acas do?
Conciliation
All individuals who intend to bring a tribunal claim have to notify Acas first. Acas will enter in to Early Conciliation with the individuals to try and reach a settlement outside of the tribunal system. If unsuccessful, or neither party wishes to participate, Early Conciliation will end and the claim will proceed. Acas will continue to provide conciliation services until the hearing commences.
Arbitration
Rather than taking a straightforward unfair dismissal or a flexible working claim to an employment tribunal, Acas offers an Arbitration Scheme. Under the scheme, the parties submit evidence and then the arbitrator makes a decision about the case. An arbitrator can award compensation, reinstatement or re-engagement and the award is legally binding on the parties. Unlike tribunal cases, arbitration is confidential and the decision will not be made public.
Codes of Practice
Acas publishes statutory and non-statutory Codes of Practice that set out best practice behaviour for employers. Tribunals are bound to consider particular codes, such as the Code of Practice on Disciplinary and Grievance Procedures, and can increase or decrease compensation awards depending on whether a party has complied with the Code or not.
Research and guidance
Research is continually carried out by Acas in to important employment law issues, such as mental health in the workplace, with guidance proactively released aimed at tackling these issues and improving working life. They also produce numerous guidance documents containing best practice information for employers and employees.
How does this affect our service?
Peninsula offers advice incorporating Acas best practice and the steps required within Acas Codes of Practice. All policies and documents created by Peninsula follow, as a minimum, Acas guidelines for required content. Once Early Conciliation notification is received, our Legal Services department can support you throughout the process and advise on whether an Acas settlement is beneficial for your business.  
FAQs
Got a question? Check whether we've already answered it for you…
Related articles
Guide

Peninsula Group

HR and Health & Safety Experts

Guide

Peninsula Group

HR and Health & Safety Experts

Guide

Peninsula Group

HR and Health & Safety Experts
Back to resource hub
Try Peninsula for
free
today
See for yourself why Peninsula is the UK's favourite HR and health & safety provider. Tap below to unlock free advice, policies, e-learning, and more.