Contracts & documentation
All your HR paperwork, written by employment law specialists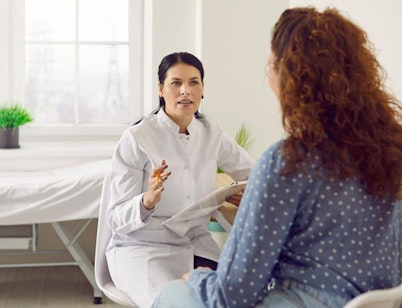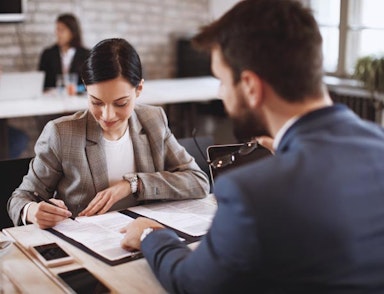 HR Services
Workplace policies

From your grievance procedure to disciplinary guidelines, we cement your HR essentials in writing.

Staff contracts

Legally-watertight agreements between you and your workers, written by experts.

Employee handbooks

Bespoke branded guidebooks that round up everything staff should know about your business.

Letter and forms

Expert staff correspondence, from exit interviews to performance appraisals.
Expert
HR documents, written for you
Your staff need contracts. But you don't need to write them…
With Peninsula, a team of employment law experts will craft all of your HR documentation.
That's your policies, procedures, letters, and more – all sorted for you. So not only do you free up more time, but you protect your business with legally watertight paperwork.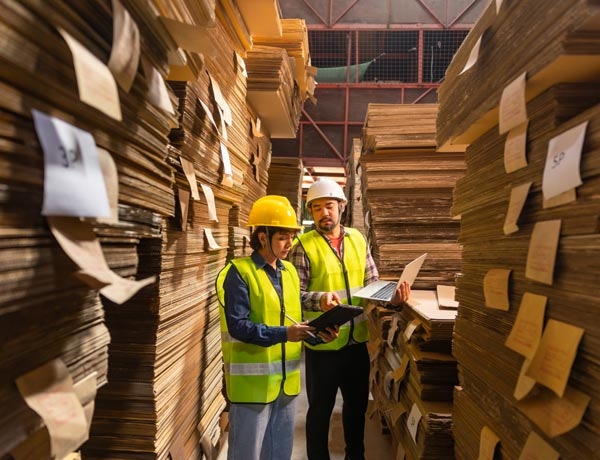 Your staff documents need to change whenever HR law does.
But you won't need to worry about that.
Your Peninsula advisers will regularly review all of your documentation for you, making sure it's always keeping you safe and up to date.

Explore
free
HR webinars
Watch the leading HR and Health & Safety experts unpack your biggest workplace issues
Watertight paperwork for
every
HR task
Peninsula will provide you with robust HR essentials to protect your business. That includes watertight staff contracts, policies, and procedures.
But we won't stop there.
Whenever you need to update your HR paperwork, roll out a new policy, or send a formal letter to staff, leave it to your Peninsula experts. They'll sort it for you and make sure your paperwork is free from mistakes that could expose you to legal risk.
You save time on all your HR paperwork —from your essential business processes to the forms you need to cut down on admin.
That includes:
• Disciplinary policy
• Redundancy letters
• Grievance procedure
• Company handbook
• Recruitment forms
• Staff appraisal forms
• Return to work forms
• Exit interview forms
• Holiday request forms
• Parental leave records
Plus, you get access to a 24/7 helpline staffed by employment contract consultants. So when you need to update your documents, call any time, and get fast employment contract legal advice.
Legal documents to suit all your employees
With Peninsula's business document writing services, you get all your documents for all your people.
That's your full-time staff, part-time staff, and seasonal staff. Your home workers, overseas workers, and zero-hour contract workers. Your interns, your graduates, and your work experience students.
So when you hire new staff, you don't have to spend time crafting contracts, creating T&Cs or studying employment law.
With our employee contract help, you're free to get on with growing your small business.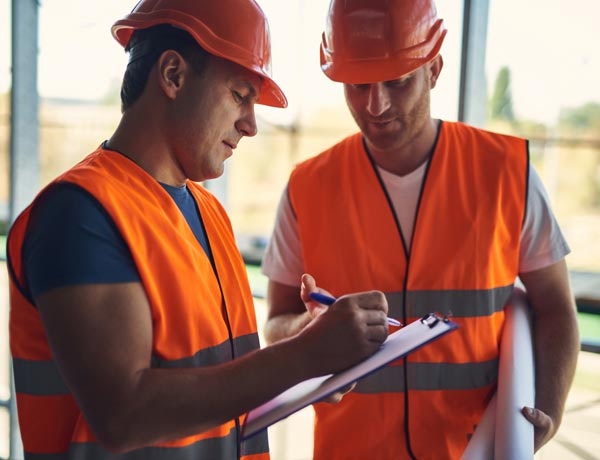 Feefo Customer Rating 4.8 out of 5
4.8/5
Independent Service Rating based on 1444 verified reviews.
Average Customer Rating:
4.8/5
Independent Service Rating based on 1444 verified reviews. Read all reviews
FAQs
Got a question? Check whether we've already answered it for you…