HR Services
UK-based experts

Support from professionals who know UK-derived HR law

24-hour availability

Speak to a qualified solicitor at any time

Unlimited support

Avoid hourly fees and get total support as part of your package
HR legal advice for
your
business
Every business needs employment law support. But not every business needs the steep local solicitor fees or their late night call-out costs.
So imagine how much easier life would be if you didn't have to choose between expensive legal guidance and a close call with the law…
That's where Peninsula comes in.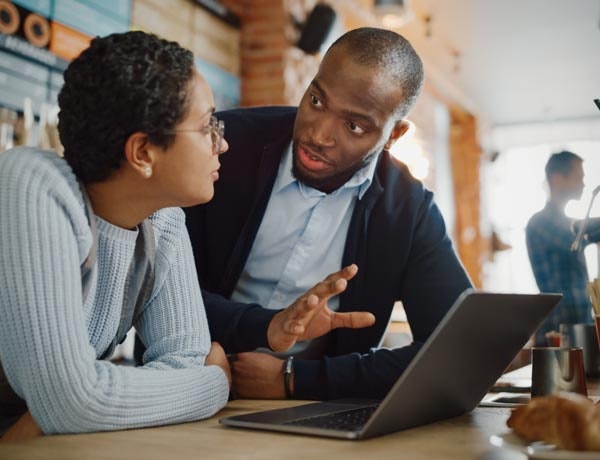 Peninsula's team of employment law solicitors are available 24 hours a day.
So whether you want to privately discuss a staff issue after hours or you're working late, you can get the support you need.
And even if you're not a customer, you can discuss your employment law issue free of charge – try it out today:
Try
Brainbox
for free today
When AI meets 40 years of Peninsula expertise... you get instant, expert answers to your HR and health & safety questions
Unlimited
access to employment law support
As part of your Peninsula package, you have unlimited access to a team of employment law solicitors.
Our dedicated team includes qualified employment law specialists and solicitors individually regulated by the Solicitors Regulation Authority.
They'll support you with issues like:
• Applications & interviews
• Confidential files
• Equal opportunities
• Grievance & harassment
• Right to work
• Legal pay-outs
• Maternity
• Rights & responsibilities
• Sickness, injury & disability
• Termination & dismissal
• Terms & conditions
• Training
• Tribunals
And the best part? You get expert advice and more for much less than an hourly rate solicitor. See for yourself…
Much more than employment law advice…
When you contact Peninsula, you always get the help you need to solve any workplace problem—no matter how serious.
But it doesn't end there. Your employment law solicitors will also create watertight documentation to back up your decisions, like disciplinary invites or written warnings.
You can upload these documents onto your HR software in case you ever need to dig out proof you've followed essential law.
Plus, when you take out optional legal insurance, solicitors will prepare your defence and represent you in a tribunal.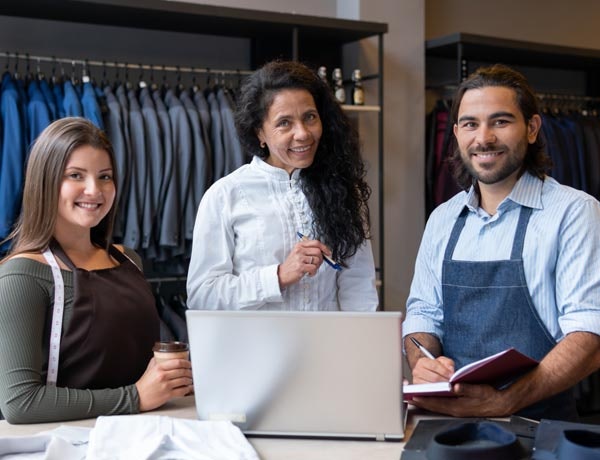 Feefo Customer Rating 4.8 out of 5
4.8/5
Independent Service Rating based on 1444 verified reviews.
Average Customer Rating:
4.8/5
Independent Service Rating based on 1444 verified reviews. Read all reviews
FAQs
Got a question? See if we've answered it already...
Helping businesses succeed for
40 years
For over 40 years, thousands of business owners have chosen Peninsula for HR and health & safety support. Discover what they have to say.
Hair and beauty
6 employees
Related pages
A total package of HR services to protect you, your business, and your staff.

With Peninsula's in-person HR services, you won't need to shoulder the weight of any uncomfortable conversations or accusations of unfairness. And most of all, you won't put your business at risk by making a costly legal mistake.

Get peace of mind knowing you're covered against any future legal claims. From crafting your case to defending...