Change management

Peninsula Group, HR and Health & Safety Experts
(Last updated )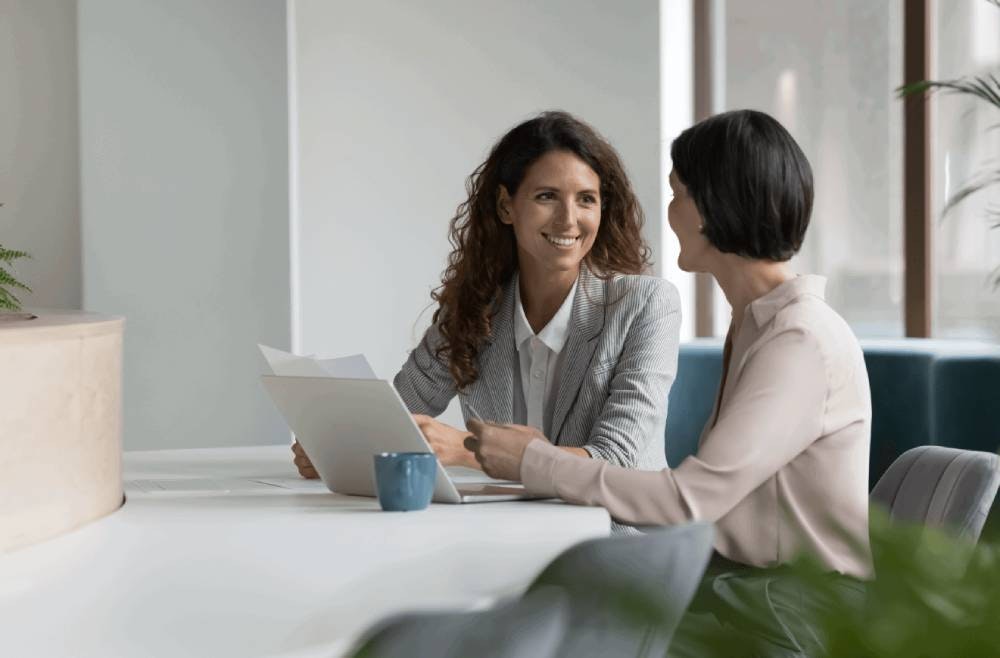 Peninsula Group, HR and Health & Safety Experts
(Last updated )
Change management is a process that lets your business amend parts of your organisation—learn how to go about doing this for operational improvements.
If you need to adjust the way in which your business operates, there's a term for the process—as well as various ways in which you can go about improve your daily operations.
It can prove an important part of you driving business performance—and one you can gain immediate assistance with through our 24/7 helpline: 0800 028 2420.
You can also read this guide, which explores how to go about making modifications for the better.
What is change management?
It's a universal term in use across business to describe the process of amending or adjusting certain aspects of an organisation.
There can be many times in which you have to manage a period of change.
This may be when introducing a new business policy—or agreeing terms with a new third party supplier. Following the correct procedure should ensure things run smoothly.
Change management strategies
This describes the method in which you'll go about implementing a change to your organisation.
Naturally, the strategy may differ depending on the nature of the change. However, it's beneficial for you to agree on a change management plan beforehand.
You can use a change management policy can to outline how an organisation will go about introducing any significant change.
Having this change management framework in place will be an important point of reference for managers and staff throughout the process.
Below is a standard change management plan template:
Identify the need for change(s).
Identify key individuals who will be integral in implementing the change(s)
Plan the involvement and activities of these individuals.
Decide the process and timeline for informing the wider workforce of any change(s).
Assess the impact of the change(s) on the workforce and business operations.
Plan ways to address any impacts of the change(s).
Ensure anyone involved or affected by the change(s) is aware of the motivating factors.
Offer support to those who stand to be adversely affected.
Assess any training needs made necessary as a result of the change(s) and plan when to provide training. 
Decide upon a way of measuring the effectiveness of the change(s) against the motivating factor.
Review the effectiveness of the change(s) on a regular basis and provide feedback to key stakeholders and relevant individuals.
Implementing significant change can be difficult. It may disrupt the routine, prove costly, and time-consuming.
However, following a clear change management process should help to eliminate any unexpected errors.
It allows you to identify key issues beforehand and work to resolve them.
Important change management techniques
Communication is an important part of this process, especially if the change requires an adjustment to existing contractual terms.
In these instances, failing to consult appropriately may leave you open to employment tribunal proceedings.
It's essential you make HR personnel and senior management aware of change management strategies to ensure you implement them correctly.
Some of the techniques you can use include:
Focus groups.
Analysis of stakeholders.
The better understanding you have of your business, the better chance you have of introducing changes that'll provide your business with real benefits.
Implementing change effectively should help to prevent any initial teething issues that can have a detrimental impact on productivity.
FAQs
Got a question? Check whether we've already answered it for you…
Related articles
Guide

Peninsula Group

HR and Health & Safety Experts

Guide

Peninsula Group

HR and Health & Safety Experts

Guide

Peninsula Group

HR and Health & Safety Experts
Back to resource hub
Try Peninsula for
free
today
See for yourself why Peninsula is the UK's favourite HR and health & safety provider. Tap below to unlock free advice, policies, e-learning, and more.