HR Shared Services

Peninsula Group, HR and Health & Safety Experts
(Last updated )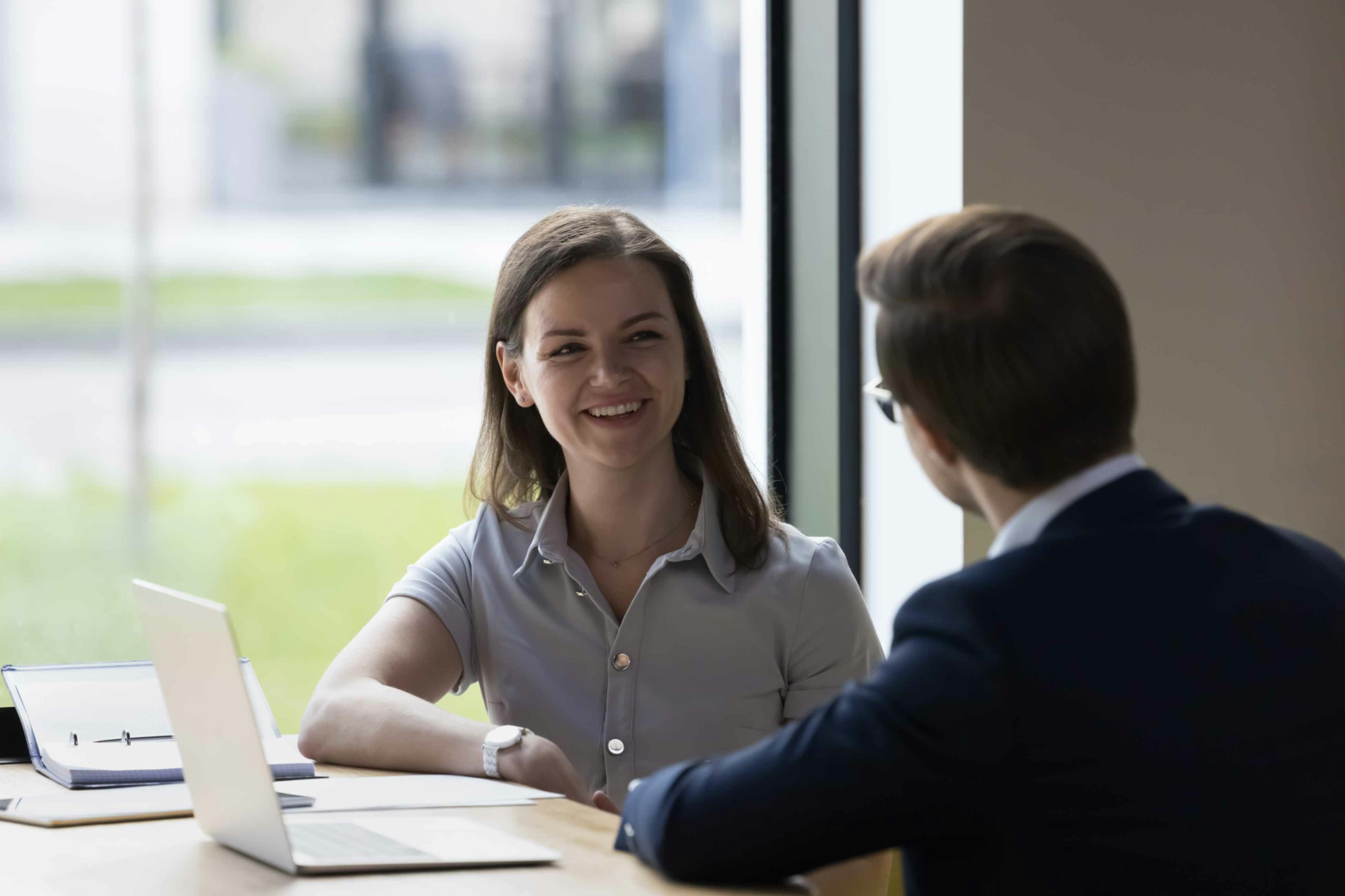 Peninsula Group, HR and Health & Safety Experts
(Last updated )
HR shared services provide businesses of all sizes with additional HR-related support. Find out more about how this can be of benefit for your organisation.
Claim your free advice call
Find the safest and easiest way to resolve your workplace issue
Shared services are becoming increasingly common for businesses as it helps to make for better service delivery.
It doesn't matter about the size of your business, many internal services will eventually reach a natural limit.
If your organisation is considering taking it up, you can read our guide for important insights into how it will prove beneficial.
What is a HR shared services centre?
It's a strategic method of providing HR-related services to your employees. You can view it as a way of organising activities into a far-reaching HR operational structure.
 It provides routine administrative processes, such as:
Managing new starters.
Leave and absence management.
So, for a simple HR shared services meaning, it's when your business merges various aspects of administration into a commonly shared function.
The benefits of HR shared services
The immediate advantages are an improvement to business efficiency and stability. You'll achieve this through:
Combining HR tasks and software

: This promotes cost savings and overall efficiency as you don't duplicate your existing work.

Optimising your HR operations

: Another efficiency-boosting advantage, a shared services strategy transfers the tasks to the right employees as and when you require it to.

Improving business stability

: As your business expands, it's important to have continuity. And you can undertake your various processes more efficiently, such as with your recruitment strategy.

Increasing your strategic focus

: Employees will have more time to focus on the likes of talent management, recruitment, and retention rates.

Improving the employee experience

: As your daily operations are working to a greater degree, this means any requests they make (such as annual leave) receive faster processing times.

Reducing costs

: It offers significant return on investment (ROI). You automate processes and reduce the demands of various tasks across your business. The knock-on effect? Incremental cost reductions.
A template HR shared services structure
You can follow a three-stage plan to establish your procedures. You can view this as HR shared services best practices:
Streamlining your HR processes

: You can reorganise your HR structure to find what works within your business. This can include removing any inefficient processes.

Use analytics to improve your productivity

: With the data you generate, you can then further refine your structure and provide a better HR service going forward.

Take advantage of the right technology

: Using the likes of case management software, project management tools, and employee satisfaction surveys, you can gain more understanding of your HR strengths and weaknesses.
The future of HR shared services could see more businesses turn to its various uses. Although not ideal for every organisation, it can provide you with cost-saving measures and an overall business-wide productivity boost.
Need help?
If you want to streamline your business' daily functioning, get in touch with us for immediate assistance. Our teams provide 24/7 HR advice which is available 365 days a year. We take care of everything when you work with our HR experts.
Want to find out more? Contact us on 0800 028 2420 and book a free consultation with an HR consultant today.
Ask a question on Brainbox
Get instant, expert answers to all your HR and health & safety questions
FAQs
Got a question? Check whether we've already answered it for you…
Related articles
Guide

Read our guide where we'll discuss express terms, your legal obligations, and the legal consequences of breaching an employment contract.

Peninsula Team

Peninsula Team

Guide

Read our guide where we'll discuss pregnant employees, statutory maternity pay and antenatal appointments, as well as your legal obligations.

Peninsula Team

Peninsula Team

Guide

Almost half of UK employees have received a late or incorrect wage, while payroll professionals spend a large part of their month correcting errors.

Peninsula Group

HR and Health & Safety Experts
Back to resource hub
Try
Brainbox
for free today
When AI meets 40 years of Peninsula expertise... you get instant, expert answers to your HR and Health & Safety questions