The software streamlined so many things that were once laborious processes
The software streamlined so many things that were once laborious processes
---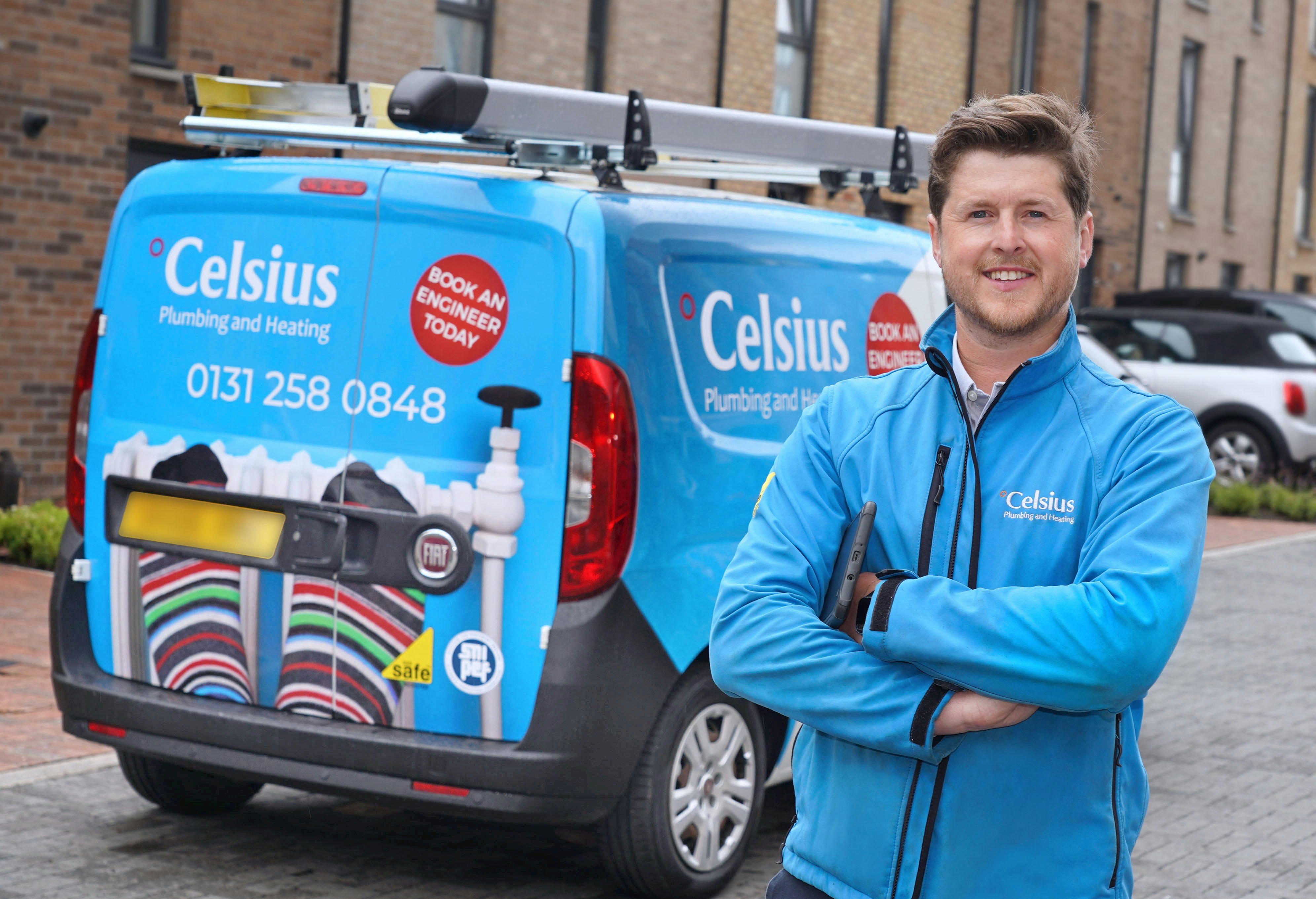 Business size

Small business

Industry

Construction

Support

Unlimited HR support
Introduction
Michael Cairns owns a plumbing business with 16 staff. While he had big plans for growing his business, he struggled to find enough time beyond day-to-day HR management...
The situation
What should have been small HR tasks took up far too much of Michael's time.
Jobs like sorting holiday requests, sharing new company procedures, or chasing staff to sign contracts required a lot of effort. Sorting these tasks manually meant a lot of back-and-forth between Michael and his staff.
He also spent too much time managing leave, like checking whether holiday clashes would create staffing issues. And while he grew his business, Michael found that onboarding new recruits was clunky and difficult.
As a result, Michael wasn't able to spend enough time working on his business – because he was too busy dealing with HR admin.
The solution
Tired of HR admin, Michael signed up to Peninsula to access the UK's favourite HR software.
This allowed staff to book leave through an app, instead of requesting it through time-consuming phone calls or lengthy email chains.
It gives Michael instant alerts if multiple staff want to take holiday at the same time. So now, he doesn't need to try and spot any clashes – he knows straight away when a leave request will leave him short-staffed. This means he can choose whether or not to accept it much faster.
Onboarding new recruits is also simpler, as staff input their own information onto their online account.
Plus, Michael finds it easier to send and share essential documents. If he updates a workplace process, he can simply upload it onto the software for everyone to see – instead of updating everyone's personal file.
Then, staff can agree to the changes in a click and refer to them whenever they like. Without Michael having to dig out or print off old paperwork…
Unlimited and secure storage

Michael can instantly share important documents with his staff, who can always access them via the software.

Onboarding tools

New recruits can upload essential personal information onto their online file, saving Michael from time-consuming paperwork.

Smart technology

Michael can make faster HR decisions, as his software will flag up any staffing issues before he accepts a request.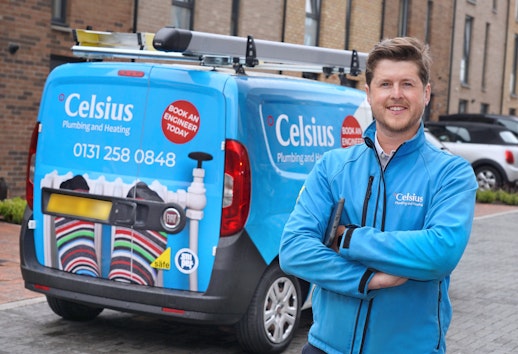 The outcome
Michael is now able to take a step away from time-draining HR admin.
This allows him to invest more time into building a business he takes pride in, from growing his team with apprentices to keeping them motivated at work.
And his unlimited HR advice helps him find safe and easy ways to that…
Lighten your HR workload
Discover the UK's favourite HR software with Peninsula
Simpler holiday management

Instant and error-free approval process

A reduced HR workload

Less time spent on day-to-day HR admin

Improved internal processes

Fast and secure document sharing and signing
---
Feefo Customer Rating 4.8 out of 5
4.8/5
Independent Service Rating based on 1444 verified reviews.
Average Customer Rating:
4.8/5
Independent Service Rating based on 1444 verified reviews. Read all reviews
Try
Brainbox
for free today
When AI meets 40 years of Peninsula expertise... you get instant, expert answers to your HR and health & safety questions
Similar case studies
Tens of thousands of business owners reduce risk and worry with Peninsula support. Discover their stories below…
View all case studies
The software streamlined so many things that were once laborious processes