Employee Rights

Peninsula Group, HR and Health & Safety Experts
(Last updated )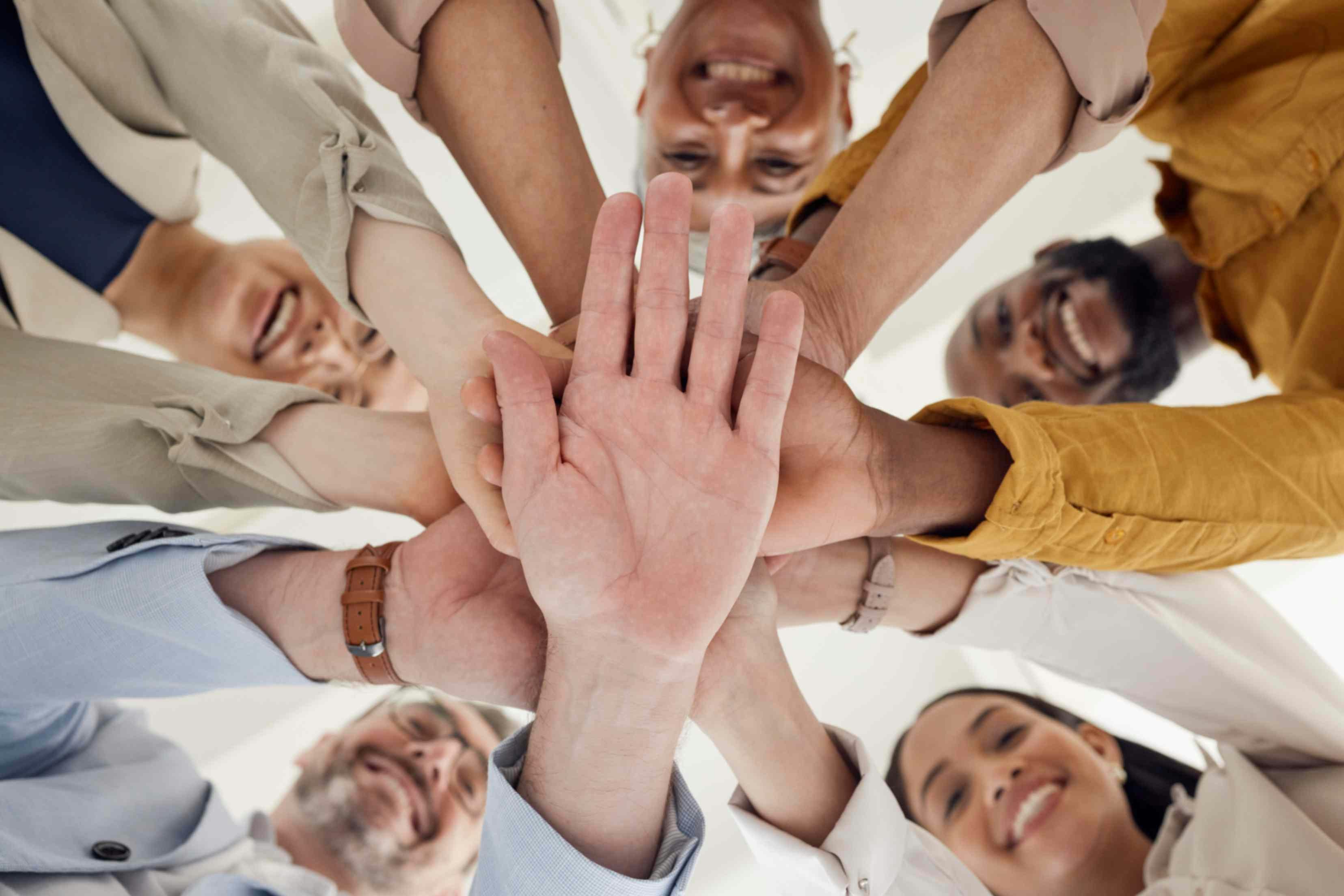 Peninsula Group, HR and Health & Safety Experts
(Last updated )
Read our guide where we'll explain the different rights for employees, workers, and self-employed people.
When thinking of statutory employment rights, many will likely think of "employee" status.
Section 230 of the Employment Rights Act 1996 defines an employee as someone who has "entered into and works under (or worked under) a contract of employment".
However, there are different types of employment statuses with different rights. Each classification has different rights, and getting them wrong puts your business at risk.
In this guide, we explain the different rights for employees, workers, and self-employed people.
Claim your free advice call
Find the safest and easiest way to resolve your workplace issue
What are the employee rights?
Your staff have rights. But depending on their contracts, they might not have the same rights.
Individuals are categorised into three different categories of employment:
Employee.
Worker.
Self-employed.
Legislation has laid out the rights attached to each status, as employee rights in the UK and workers' rights in the UK differ.
Employee rights and responsibilities
Employee rights in the workplace surpass that of workers and self-employed people. Whilst employees and workers share some employment rights, only employee protection extends to:
Rights such as guaranteed pay, protection from unfair dismissal, redundancy payments, and the right to notice and time off.
Protection under the Transfer of Undertakings (Protection of Employment) Regulations 2006.
Indemnity from their employers on the basis of vicarious liability (protects third parties who suffer damage or injury as a result of an act carried out by the employee in the course of their employment). 
Protection of wages in the event of the insolvency of the employer.
When it comes to "employees", you'll need to consider whether they have a contract of service or apprenticeship (expressed or implied).
Tests for employment include whether:
The individual is under the control of the employer.
The individual is part and parcel of the employer's undertaking.
The individual is not in business on their own account.
There exists mutuality of obligation between employer and employee.
Part time employee rights
Part time and full time employees have the same entitlements. Part time employees should therefore not be treated unfavourably to their full-time counterparts, except in very limited circumstances such as with overtime pay.
Where employees feel they can't treat part-time employees the same, they must be able to objectively justify this. In other words, they must have a good reason for it.

It's important to identify the distinction for taxation purposes; for example, tax laws treat employees and the self-employed in different ways. In disputes regarding the payment of National Insurance contributions and tax, the differences in status can be very important.
Worker and self-employed rights and responsibilities
To highlight the difference in employment rights, we've outlined the basic employment rights for each employment status.
Workers are covered by some basic rights. Although not an exhaustive list, they're entitled to the following:
Comparable treatment with a similar full-time worker regarding their terms and conditions of employment (Part-time Workers (Prevention of Less Favourable Treatment) Regulations 2000).
Protection of earnings, in other words, no unlawful deductions (Employment Rights Act 1996).
The right to be accompanied at a grievance or disciplinary hearing and not to suffer a detriment for exercising that right.
The right to breaks at work on a daily and weekly basis and paid holidays (Working Time Regulations 1998).
The right to be paid no less than the National Minimum Wage.
Key protections under Health & Safety legislation.
Protection under equality law.
Self-employed people have certain rights in respect of trade unions, discrimination, and under the Human Rights Act only.
Expert support on employee rights with Peninsula
The law sets out the many rights of your staff. But they have different rights depending on their employment status.
Getting it wrong can have serious consequences. Staff could decide to leave your business, or bring about an employment tribunal.
Get expert help on employment issues from Peninsula. Our HR specialists will help you to establish air-tight contracts, and our get answers to urgent questions with our 24-hour HR advice line.
Not a client yet? We can still help, with a free advice call from one of our business experts. Simply call us on 0800 029 4379.
Ask a question on Brainbox
Get instant, expert answers to all your HR and health & safety questions
FAQs
Got a question? Check whether we've already answered it for you…
Related articles
Guide

Read our guide where we'll discuss express terms, your legal obligations, and the legal consequences of breaching an employment contract.

Peninsula Team

Peninsula Team

Guide

Read our guide where we'll discuss pregnant employees, statutory maternity pay and antenatal appointments, as well as your legal obligations.

Peninsula Team

Peninsula Team

Guide

Almost half of UK employees have received a late or incorrect wage, while payroll professionals spend a large part of their month correcting errors.

Peninsula Group

HR and Health & Safety Experts
Back to resource hub
Try
Brainbox
for free today
When AI meets 40 years of Peninsula expertise... you get instant, expert answers to your HR and Health & Safety questions