By putting my staff on watertight contracts, I felt secure
By putting my staff on watertight contracts, I felt secure
---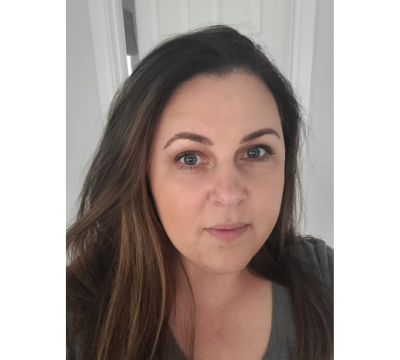 Business size

Small business

Support

Unlimited HR support

Industry

Hair and beauty
Introduction
Jo is the owner of Beauty Boutique, a small beauty salon in Staffordshire. She chose to outsource her HR to Peninsula to navigate risky conduct issues.
The situation
One of Jo's workers was acting unprofessionally…
The worker was offering her services outside of the business. She also carried out beauty treatments on herself – during working hours. Then, a customer complained about her professionalism during an appointment.
One bad online review could ruin Jo's reputation that she'd worked so hard to build. So, she knew that she had to prevent these issues from ever happening again.
That's when Jo decided to become a Peninsula client. She expressed her worries to her new HR advisers…
The solution
Jo's worker was behaving poorly. But without any workplace contracts, she wasn't technically breaking any rules…
So, as a priority, Peninsula created watertight HR contracts for Jo's staff.
This meant Jo could set clear, company-wide rules against unacceptable behaviour. For example, Jo's documentation experts added specific non-disclosure agreements to the contracts, which prevented staff from poaching her clients or working for a competitor.
Then, Jo used her unlimited HR advice to navigate her worker's behaviour issues. Jo's adviser drafted a verbal and written warning for the worker. All Jo needed to do was print it off and read it out.
Through Peninsula's advice, Jo then put the worker onto an extended probation. During this process, Jo felt comforted by the support of her advisers – who called to offer "pep talks" before any tricky conversation.
Custom contracts

Peninsula experts created custom staff contracts to help Jo clamp down on specific issues in her business.

Tailored documentation

Jo received watertight disciplinary correspondence to share with her worker, including a written warning.

Unlimited advice

When Jo was dealing with tough HR procedures, her advisers gave her unlimited support, advice, and reassurance throughout.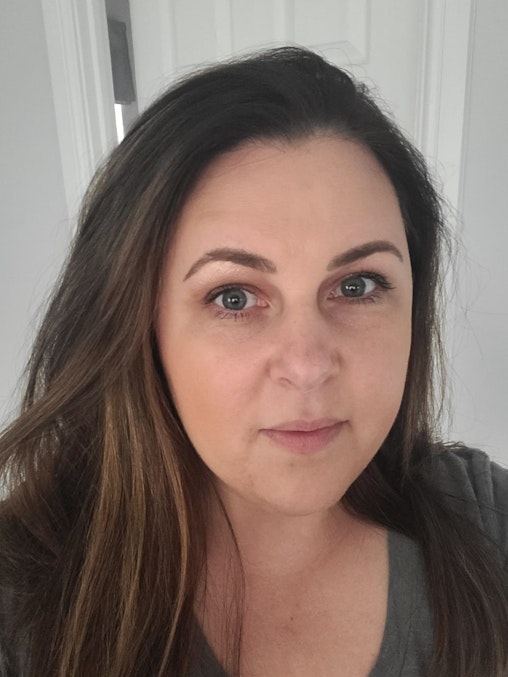 The outcome
After the warning, the worker improved her behaviour.
And now, Jo's staff can always refer back to her rules – so there's never any doubt around conduct. As staff signed their contracts, Jo has grounds to take disciplinary action if they break these rules in the future.
What difference has this made to Jo?
Before Peninsula, Jo felt she needed to always be available to her staff. It meant that she hadn't taken more than five days off in over nine years.
But now, Jo feels more comfortable taking a step back. As staff are clear on the rules, Jo doesn't need to always weigh in to discuss what is and isn't acceptable. And now, she has legal protection for when she does need to intervene.
It means Jo can finally enjoy more time outside of work, without worrying about potential legal risk.
Protect your business with expert HR support
Watertight contracts

Set solid guidlines around conduct with legally-binding HR contracts

Step-by-step guidance

Navigate risky disciplinary procedures with total support from an HR expert

Advice you can trust

Speak to a CIPD-qualified adviser for friendly, reliable support
---
Feefo Customer Rating 4.8 out of 5
4.8/5
Independent Service Rating based on 1444 verified reviews.
Average Customer Rating:
4.8/5
Independent Service Rating based on 1444 verified reviews. Read all reviews
Try
Brainbox
for free today
When AI meets 40 years of Peninsula expertise... you get instant, expert answers to your HR and health & safety questions
Similar case studies
Tens of thousands of business owners reduce risk and worry with Peninsula support. Discover their stories below…
View all case studies
By putting my staff on watertight contracts, I felt secure